Main content
Joel Frankel
---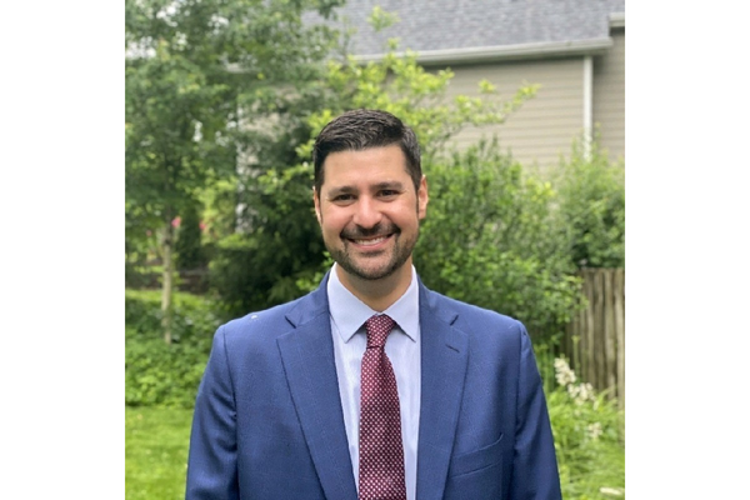 Joel Frankel currently serves as the Executive Director of the Jewish Federation of Howard County, Maryland. The Federation's mission is to support and serve the Howard County Jewish community and connect the local community to the State of Israel, and Jews throughout the world. Their vision is to be the dynamic, integrating resource in Howard County, promoting the well-being of the Jewish community as a whole, in partnership with other Jewish-based and community organizations.
In his first 18 months as the Executive Director, Joel has invigorated the Federation's fundraising efforts by aligning the needs of the community with the philanthropic goals of its constituents. He dramatically expanded their designated giving program and drove a 7% increase in the Annual Campaign. In addition, Joel has been able to successfully strengthen the Federation's partnerships with both secular and Jewish organizations in the region. He developed a Jewish Camping Initiative to increase participation in Jewish Day Camps by 120% and oversaw the creation of the Howard County Jewish History Project exhibit which is set to be displayed at the Howard County Public Library and the local community college.
Prior to being appointed to be the Executive Director of the Jewish Federation of Howard County, Joel served as Director, Campaign Operations, and previously as Campaign Manager, of the Jewish Federation of St. Louis. He led a comprehensive overhaul of the development process and helped transform the Annual Campaign that resulted in increased revenue and donor retention rates during his tenure; most recently, that campaign raised over $10 million annually. He personally was responsible for raising over $500,000 annually from 90 donors and prospects and oversaw a targeted and successful direct mail campaign.
He started his career in the for-profit sector as an Analyst and then a Senior Analyst at Nielsen Business Consulting Services, where he developed business models and identified key growth drivers for consumer-packaged goods companies. While intellectually stimulating, Joel didn't find the purpose he sought in his career and decided to make a change. After dabbling with law school and feeling similarly, he found the meaning he desired when he began working as a Jewish communal professional.
Joel is a graduate of Emory University's Goizueta Business School, where he received a BBA along with a joint major in Jewish Studies in 2007.
Published on 12/5/22