Main content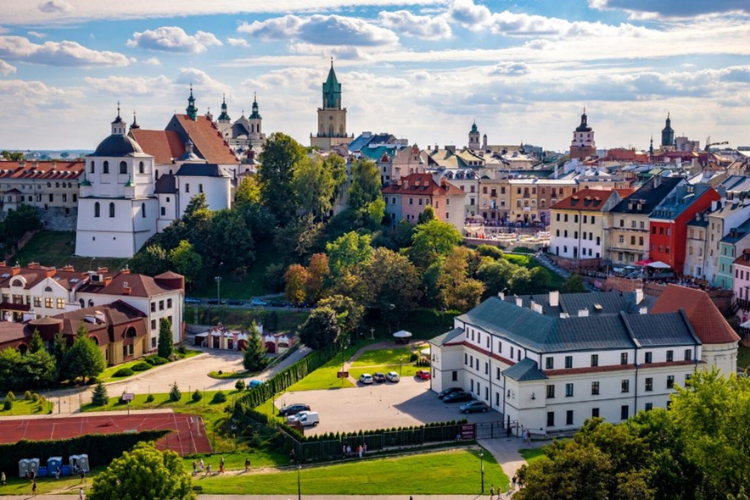 TIJS' Jews of Poland: History and Memory Study Abroad Experience
In Summer 2023, TIJS is excited to offer Emory undergraduates the study abroad experience of a lifetime: a ten-day summer study abroad program in Poland. The program, generously supported by the Berger Family Fund, will be led by TIJS core faculty member Ellie Schainker, the Arthur Blank Family Foundation Associate Professor of Modern European Jewish History.  Through this opportunity for on-site learning, Schainker aspires to provide students with the opportunity to explore a thousand years of Jewish life in Poland, study the history of Nazi occupation and Soviet domination, and consider the flourishing of Jewish life in Poland today alongside the country's grappling with its history and role in the Holocaust.  
Read more
Recent News
---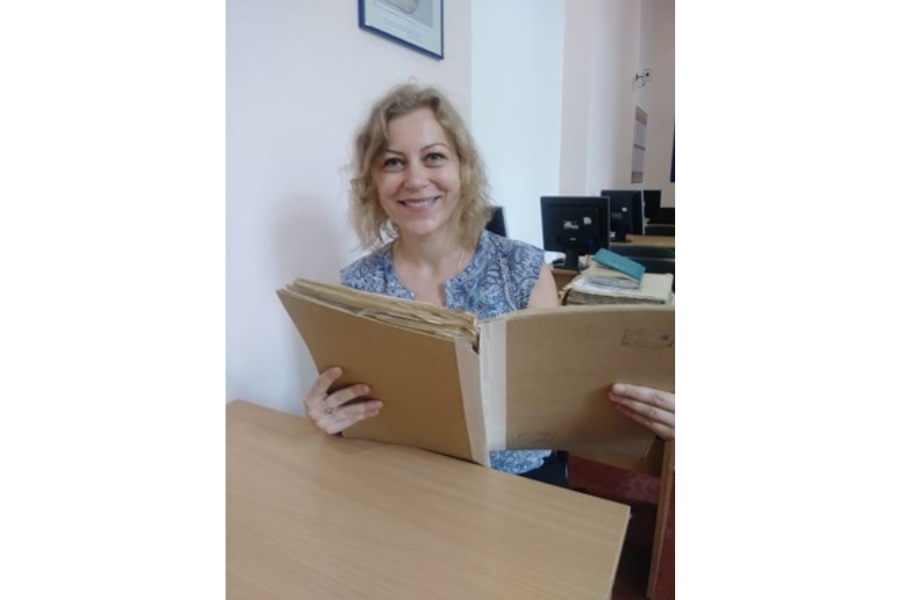 Recent TIJS Graduate Highlight: Dr. Anastasiia Strakhova
After getting her BA in her home city of Kharkiv, Ukraine, and then her MA from the Central European University in Budapest, Hungary, recent TIJS graduate Dr. Anastasiia Strakhova traveled to the United States to continue her education. While studying Yiddish in New York, Dr. Strakhova found her curiosity about Jewish migration, which ultimately led to focusing her Emory research and dissertation addressing late Imperial Russian migration policies through the prism of racialization and criminalization of Jews
Read more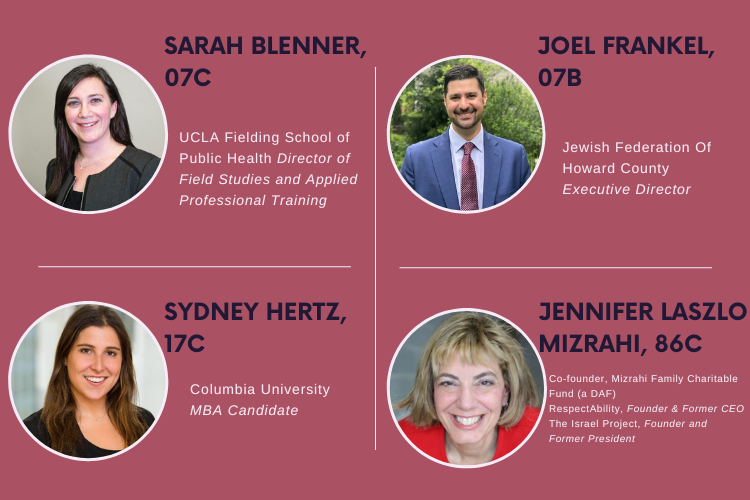 TIJS Hosts Alumni Panel on "Why be a Jewish Studies Major or Minor?"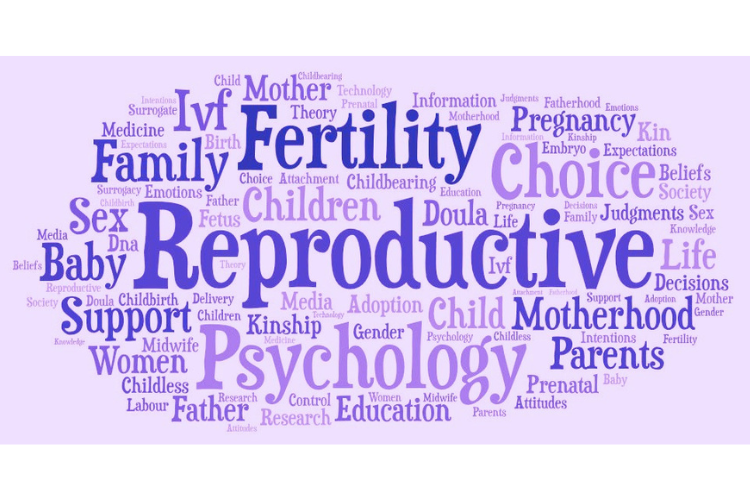 TIJS Launches New Annual Theme Initiative
As 2023 begins, the Tam Institute for Jewish Studies' Undergraduate Engagement Committee pioneers an exciting new direction for the unit, launching its first annual theme to engender cross-course collaboration and enhance undergraduate participation beyond the classroom.  In light of this post-Roe moment in American history and the critical conversations happening now in Emory's home state of Georgia about reproductive health and justice, a committee comprising Professors Craig Perry, Kate Rosenblatt, and Geoff Levin, and chaired by Ellie Schainker chose "Gender and Reproduction" as the inaugural theme.
Read More