Main content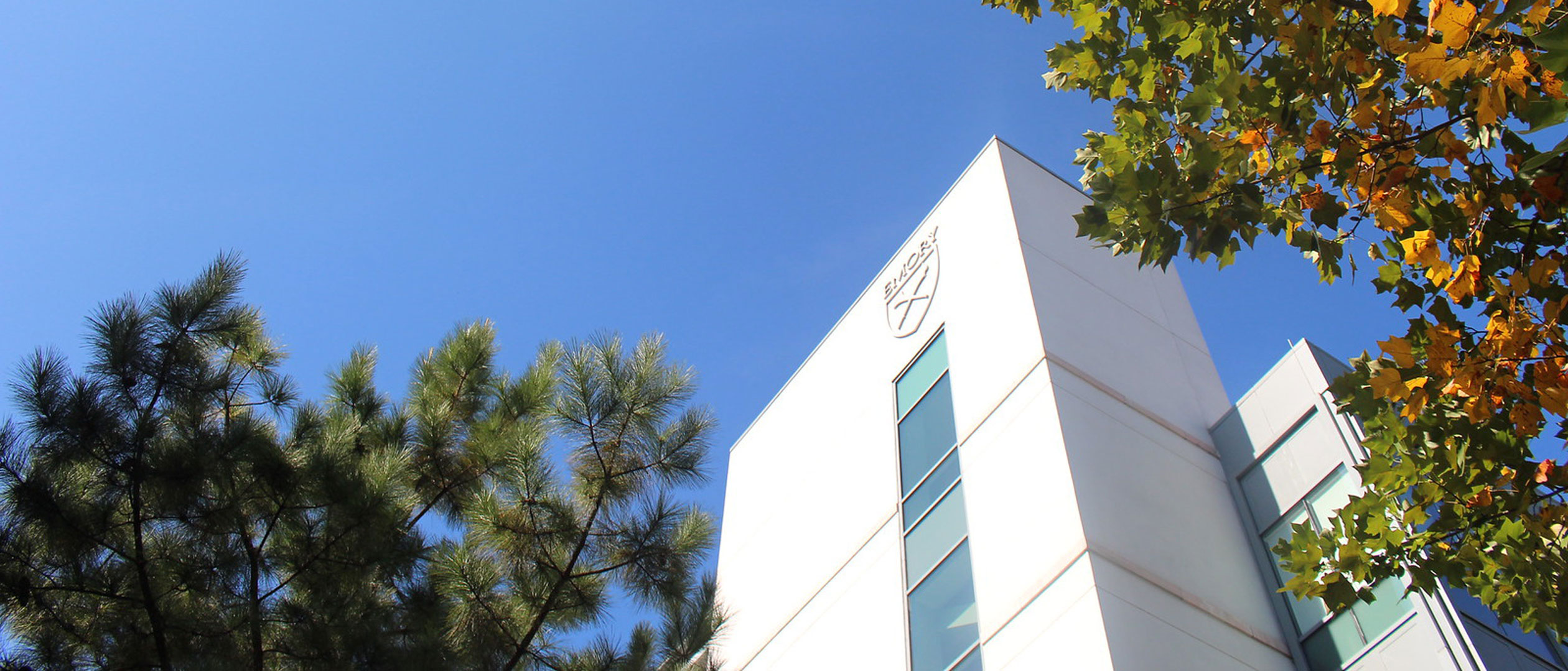 Overview
---
Students may pursue their Ph.D. with a Jewish studies specialty in any Laney Graduate School program. Core faculty members of TIJS work directly with graduate students in such areas as history, religion, Islamic civilizations, anthropology, and comparative literature.
While Ph.D. students are firmly integrated in their respective disciplinary departments, they enrich and deepen that experience through the interdisciplinary contacts of the intellectual life of the Tam Institute.
Laney Graduate School
Visit the Laney Graduate School website for a full list of LGS degree programs.
TIJS is strongly supportive of graduate students in a number of ways. Direct support of graduate students is offered through fellowship opportunities, the graduate certificate program, and grants that support research and travel activities related to their programs. TIJS faculty and students gather regularly for cross-disciplinary exchange through the faculty/graduate student seminars, and visiting scholars often provide small-group seminars or one-on-one consultations with graduate students. Graduate students are regularly invited to participate in TIJS-sponsored symposia and conferences. Faculty and students also meet regularly for social events.
Students working in Jewish studies-related fields can expect:
the flexibility of working within a disciplinary-based program or department while also enjoying the support of a nationally prominent Jewish studies program
close contact with distinguished faculty in your area of focus as well as access to core and affiliated faculty in Jewish studies
resources of a major research university, including significant Judaica library holdings and manuscript collections
teaching assistantships, research associateships, and opportunities to teach your own courses, both in Jewish studies and your home department
Application for Doctoral Study
Application for doctoral study in a Jewish studies-related field is made directly to the appropriate departmental program.  Doctoral students interested in Jewish studies pursue research rooted in their home departments and disciplines, including:
Jewish studies-affiliated Ph.D. work could take place within any other discipline in the humanities or social sciences.