Main content
Deborah Lipstadt publishes new book on antisemitism
---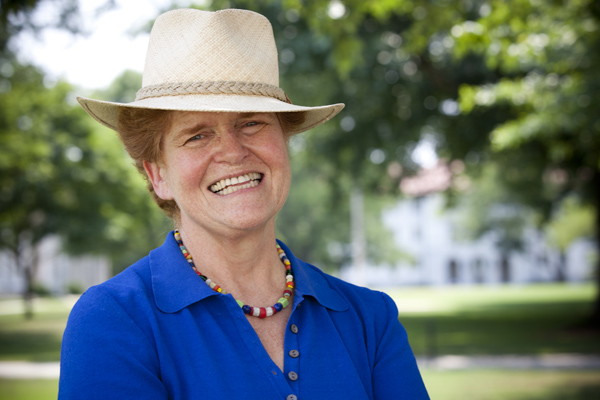 Dorot Professor of Modern Jewish History and Holocaust Studies and core faculty member at the Tam Institute for Jewish Studies, Deborah E. Lipstadt, recently published Antisemitism: Here and Now to critical acclaim. In his review of the book, New York Times columnist Bret Stephens writes, "Lipstadt's book aims not to break new scholarly ground but to awaken her audience to the nature, persistence and scale of the threat, along with the insidious ways in which it seeks to disguise itself. She succeeds."
Lipstadt has been interviewed widely about current antisemitism on both national and international news outlets such as CNN, the New Yorker, PBS, and the Times of Israel. Written in the aftermath of Charlottesville, Lipstadt frames the book as letters written to a Jewish student and to a non-Jewish professor to shine a light on antisemitism on both sides of the political spectrum. 
Antisemitism: Here and Now is currently listed as a bestseller on Amazon. Dr. Lipstadt's other titles include Denying the Holocaust: The Growing Assault on Truth and Memory and History on Trial: My Day in Court with a Holocaust Denier, the latter of which was brought to the big screen in the 2016 film Denial.