Main content
Faculty Spotlight: Hazel Gold
---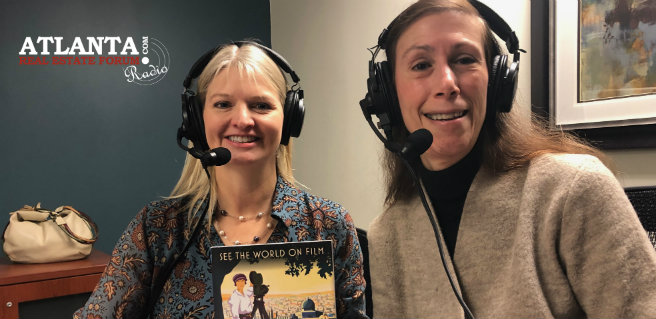 Judith London Evans Interim Director of the Tam Institute for Jewish Studies Hazel Gold brings her academic expertise to the Atlanta community by serving as the co-chair of the Film Evaluation Committee for the Atlanta Jewish Film Festival. Professor Gold recently sat down with local podcast Atlanta Real Estate Forum and Georgia Public Radio to discuss the festival, including the selection process and her list of "must watch" films.
In the sphere of scholarship, in fall of 2018 Professor Gold presented "Identidades y entramados epistolares: la pervivencia de un género literario" at a conference convened by the Sociedad de Literatura Española del Siglo XIX in Barcelona and "Jewish Spain in the 21st Century: Strategies of Identification and Disidentification" at the "Europe and Beyond" seminar sponsored by the Fox Center for Humanistic Inquiry. Professor Gold also serves as vice president of the Sociedad. 
Gold will be delivering an invited lecture at the Breman Museum in Atlanta in March. She will also be presenting at the 20th Conference of the Asociación Internacional de Hispanistas [International Hispanists Association] in Jerusalem this summer. Paper title: "Miradas oblicuas: el cine español ante el Holocausto" ["Oblique Gazes: Spanish Cinema in the Face of the Holocaust"].
In her role as Interim Director of TIJS she also brought Ruth Behar, anthropologist at the University of Michigan, to campus to deliver the 23rd Annual Tenenebaum Family Lecture in Judaic Studies on February 13th, entitled: "The Jews of Cuba and Their Diasporas: Memories, Stories, Dilemmas."
In addition to being a core faculty member of TIJS, Gold is also an associate professor in the department of Spanish & Portuguese.