Main content
Goldwasser Lecture
---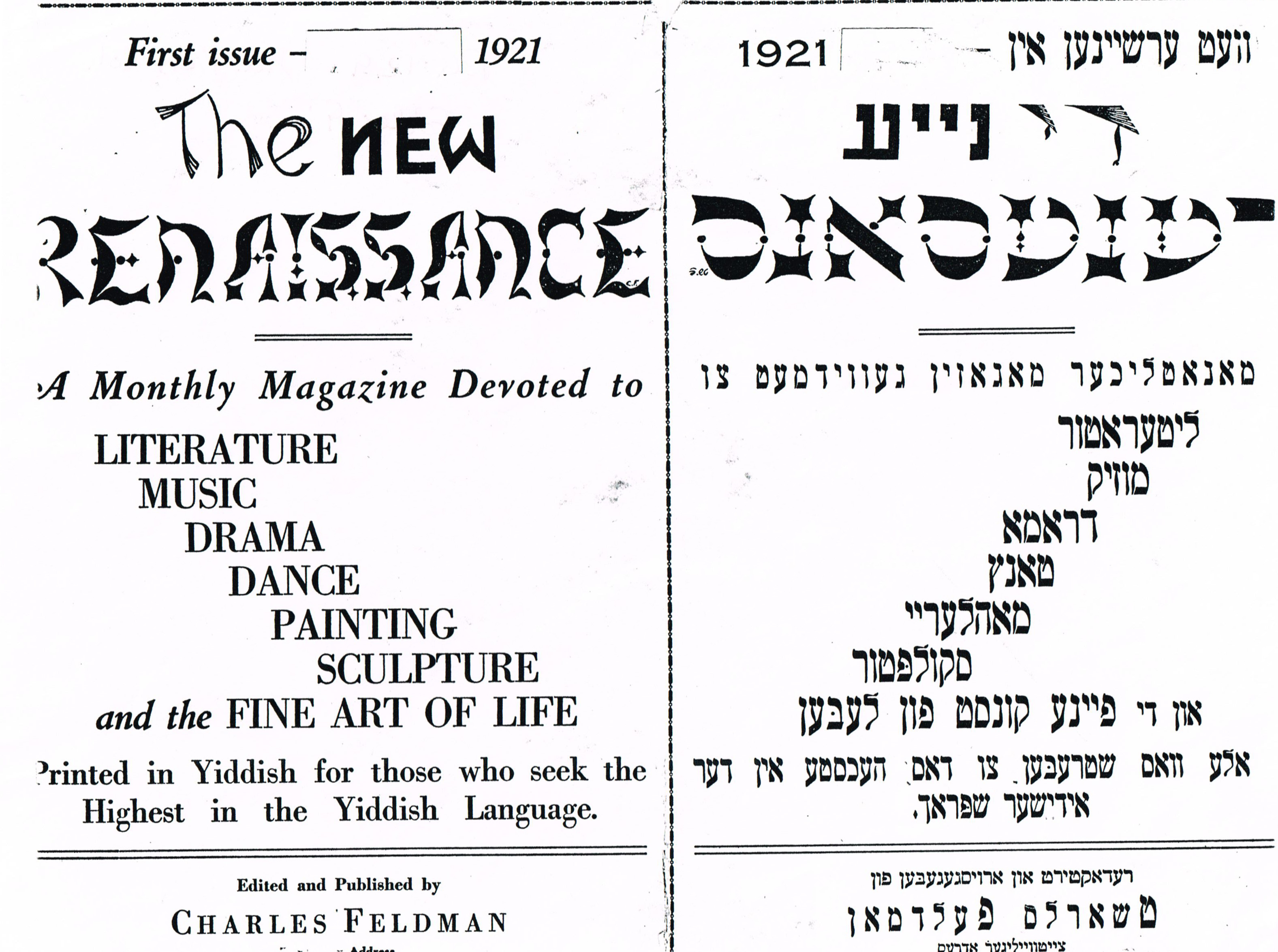 "For the Better Jewish Reader": The Birth of Yiddish Magazines in America
---
Monday, November 16 at 7:30 PMRegister for the webinar here
The Tam Institute for Jewish Studies presents the Goldwasser Lecture in Jewish Studies and the Arts, featuring Dr. Tony Michels of the University of Wisconsin-Madison.

The early twentieth century gave rise to a flourishing Yiddish press in America, as the quantity and variety of publications expanded in every way. Among the new titles were political-literary magazines that aimed toward high levels of sophistication. Their editors and publishers viewed them as experiments, testing the boundaries of Yiddish culture. Could the immigrant Jewish community sustain these experimental magazines? Were there enough literate readers? Was there a sufficient number of capable writers? Could publishers afford the costs?

This lecture, entitled, "'For the Better Jewish Reader': The Birth of Yiddish Magazines in America," will explore the rise of Yiddish magazines and how they reflected the immigrant Jewish experience in America.