Main content
Konner to deliver lecture on faith and human nature on Tuesday, March 26
---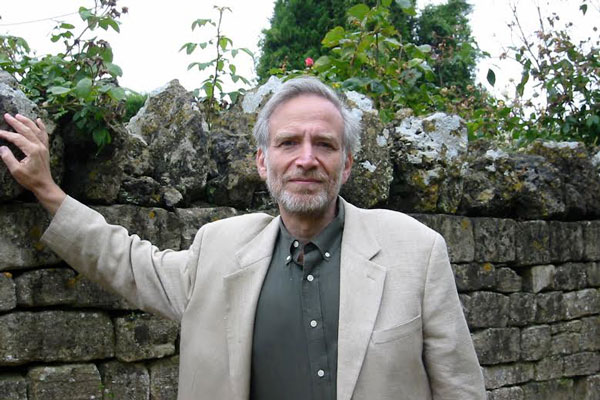 "Melvin J. Konner, Samuel Candler Dobbs Professor of Anthropology and Behavioral Biology at Emory, will present this year's John F. Morgan Sr. Distinguished Faculty Lecture.
Konner will speak on "Believers: Faith in Human Nature," which is also the title of his forthcoming book, on Tuesday, March 26, at 5 p.m. in the Presentation Room of the Oxford Road Building.
The lecture, immediately followed by a reception, is free and open to the public, but space is limited. 
Konner's lecture will be a preview of his new book, to be published in September, which explores the psychology, development, brain science, evolution and even genetics of the varied religious impulses we as a species experience."
Read the full article in the Emory News Center.