Main content
Schainker wins Fulbright, fellowship in Moscow
---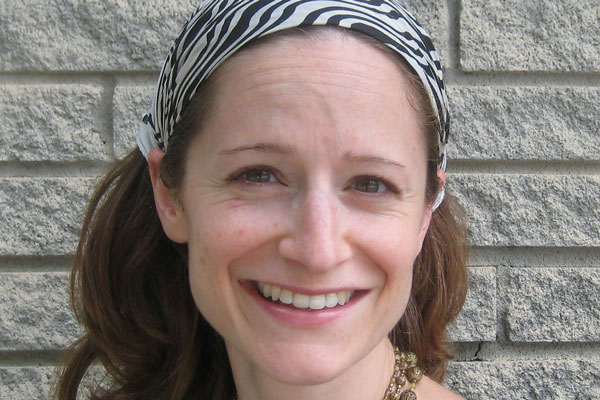 The Tam Institute for Jewish Studies congratulates Professor Ellie R. Schainker for receiving a Fulbright Global Scholar Award to conduct research in Israel and Lithuania. Professor Schainker is the Arthur Blank Family Foundation Associate Professor of History and Jewish Studies. 

The Fulbright Global Scholar Award aims to promote cross-national relationships between the U.S. and the wider world. In addition to conducting research, grant recipients engage with the community of their host country via public lectures and mentoring. 

Professor Schainker also received a fellowship in Moscow at the Jewish Museum and Tolerance Center. The museum grants this fellowship to researchers of the history and culture of Jews in Russia.  Applications for the fellowship are evaluated based on the novelty, significance, and methodology of the proposed project. Fellows are expected to publish an article with the results of their research and present a lecture at the museum following their tenure. 

Schainker's first book, Confessions of the Shtetl: Converts from Judaism in Imperial Russia, 1817-1906 (Stanford University Press, 2016), won the 2017 National Jewish Book Award for Writing Based on Archival Material (JDC-Herbert Katzki Award). Her second book project, Rites of Empire: Jewish Religious Reforms in Imperial Russia, 1850-1917, continues to examine religion, empire, and the politics of religious tolerance. 

Professor Schainker's research interests include Eastern European Jewish history, imperial Russian history, conversion studies, and more.