Main content
TIJS Welcomes Executive Director
---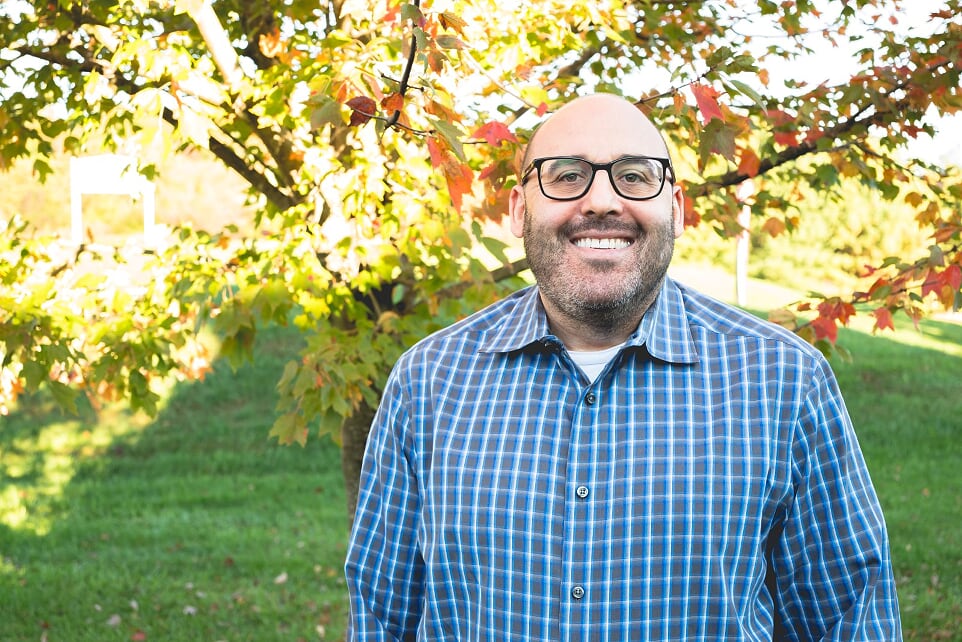 The Tam Institute for Jewish Studies, with the strong support of the Emory College of Arts and Sciences, recently made a significant investment in staff resources by creating the position of Executive Director, with the aim of recruiting a senior staff leader to oversee the day-to-day operations of the Institute, support the work of the faculty leadership, and to increase the impact and public profile of TIJS on the Emory campus and in the broader community.
As the result of a national search, we are thrilled to have welcomed Paul Entis (92C) as our first Executive Director last September, and we are proud to report that he has hit the ground running. Entis is a seasoned professional who has worked for more than two decades in the fields of non-profit development, higher education, and Jewish communal service. After receiving an M.Ed. in Social Justice Education from the University of Massachusetts at Amherst, he went on to serve as Director of Hillel: Foundation for Jewish Campus Life at the University of Southern California and then as UMass Hillel's Interim Director.
He also has extensive experience in fundraising and institutional advancement, having worked as a campaign manager, stewardship officer, and senior advancement officer at organizations such as Hampshire College, the American Red Cross, and the Smithsonian Institution's National Museum of Natural History. He spent four years as the Washington, DC, Site Director for Avodah: The Jewish Service Corps, an organization matching recent college graduates with agencies pursuing anti-poverty work.
More recently, Entis was the Director of the Washington-based Jewish Food Experience (JFE), an outreach initiative focused on engaging unaffiliated and underserved audiences in the Jewish community around issues related to Jewish foodways, food ethics, and sustainability.  Finally, he brings to the position strong connections to the Emory community: he is a 1992 graduate of Emory College, where he was a Religion/Judaic Studies major, a member of Phi Beta Kappa, and a Bobby Jones Scholar.
 "It's been a delight to join the TIJS team at Emory. I've encountered an amazing cadre of scholars dedicated to teaching, mentoring, and challenging our students," Entis explained. "Even amid the pandemic, the Institute is bringing students, scholars, and community members together in pursuit of a deeper understanding of Jewish civilization and culture, and in imagining the future."
TIJS Director Eric L. Goldstein describes Entis' arrival as "a major step forward for the Institute," citing an increased level of public engagement, greater attention to strategic planning, and a noticeable burst of energy and enthusiasm among faculty, students, and supporters of Jewish Studies over the last four months. "Paul is really helping us become more than the sum of our parts, and along with our recent additions to the faculty, he is clearly going to help us achieve new heights."
Published on January 8, 2021