Main content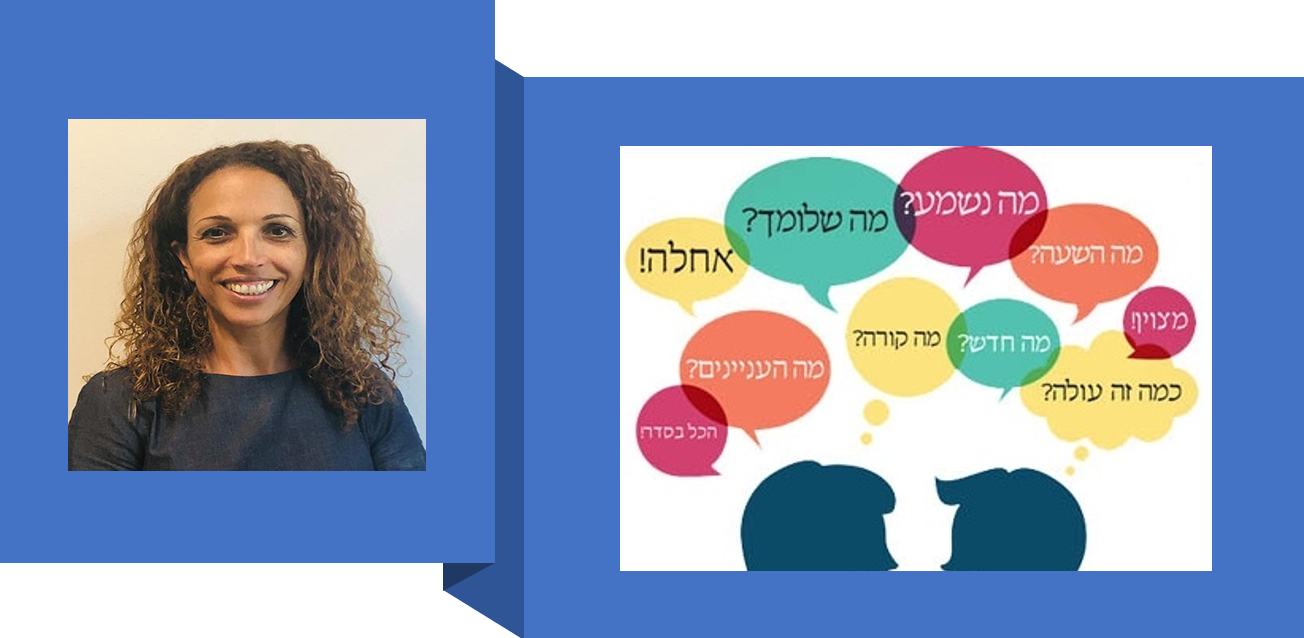 Deep Dive: Pazit Kahlon-Shelnutt and the Hebrew Language Program
While Jewish Studies at Emory covers several disciplines, a knowledge of Judaic languages is fundamental to all the work students and professors do in areas such as Jewish history, Jewish literature, Israel Studies, and the study of classical texts.  Hebrew Lecturer Pazit Kahlon-Shelnutt serves as the Director of the Hebrew Program, and possesses a noteworthy passion for cultivating her students' experience both inside and outside the classroom.
Read more
Recent News
---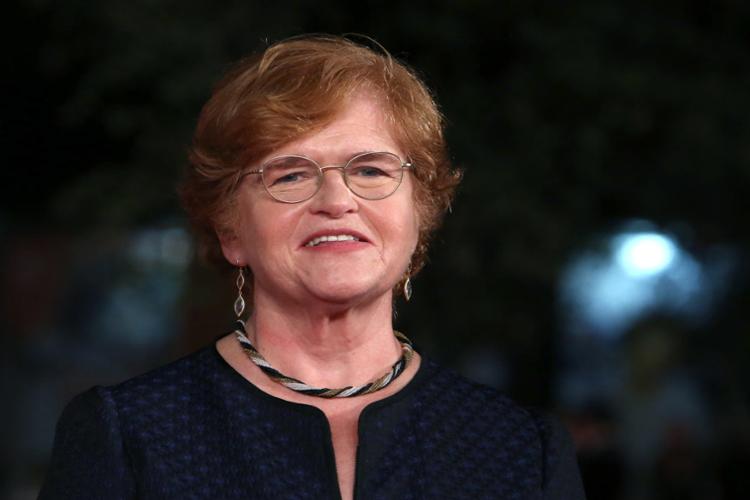 Prof. Lipstadt to Serve as Expert Witness in Civil Trial against Organizers of Charlottesville Unite the Right Rally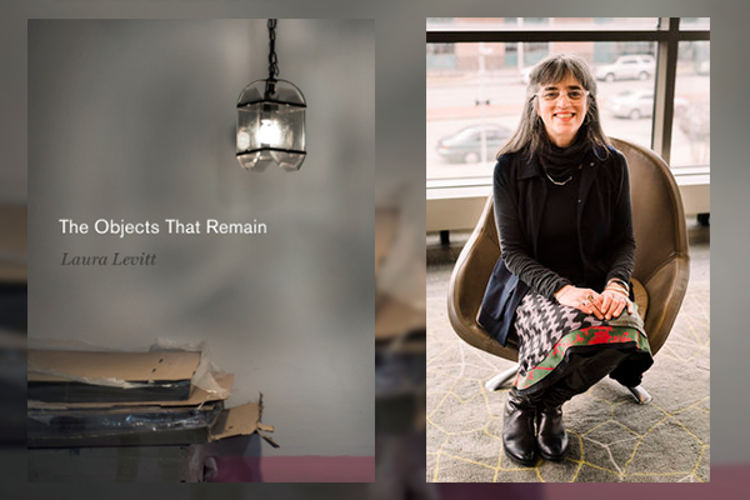 Scholarship, Companionship, and Healing
As a scholar of religion, Professor Laura Levitt's professional life has never been hemmed in by the conventional boundaries of field or discipline. Whether as an undergraduate first exploring the academic study of religion, or as a Ph.D. student at Emory during the 1980s and 1990s, or as a leading scholar whose work spans the fields of Religion, Jewish Studies, and Gender Studies, among others, she has always focused on what she calls the "big questions."
Read More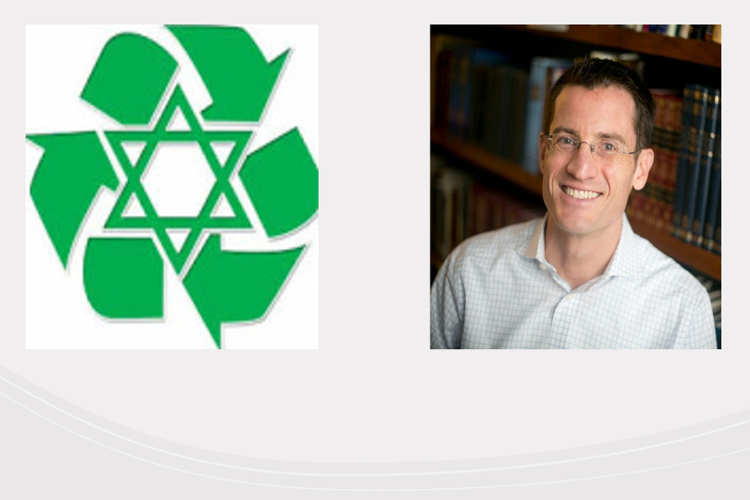 New Course Alert: Jewish Approaches to Environmentalism
TIJS affiliated faculty member Jonathan Crane, the Raymond F. Schinazi Scholar of Bioethics and Jewish Thought at the Emory Center for Ethics and an expert on Jewish ethical perspectives on social and political issues, is set to launch the class in the spring 2022 semester.
Read More