Main content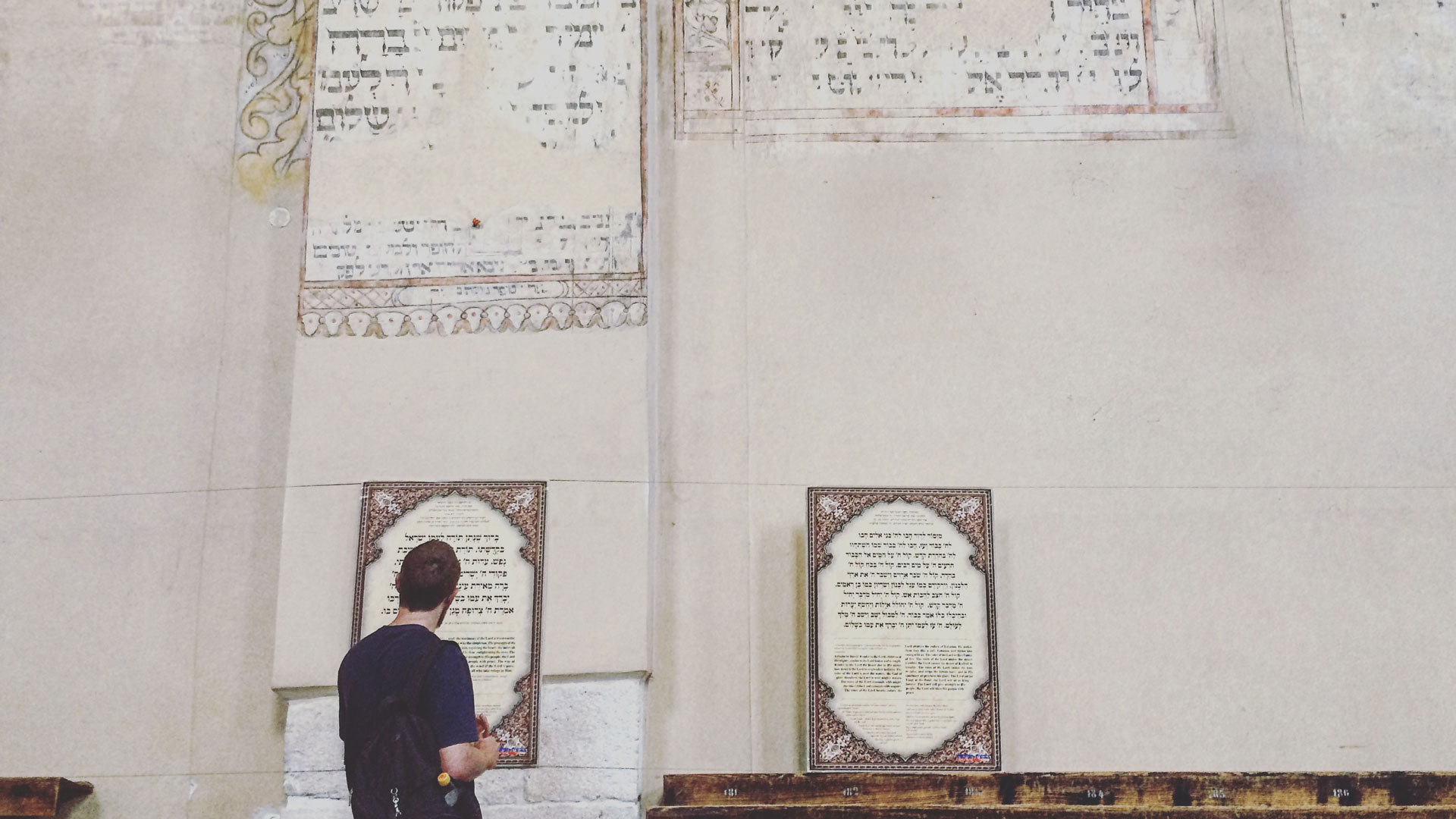 Undergraduate Awards
---
The Tam Institute for Jewish Studies Award Guidlines
Established in 1999, the Tam Institute for Jewish Studies Awards recognize analytic papers, translations, creative writing, and other projects of the highest scholarly caliber.
All Emory University undergraduate students are eligible to submit an entry. Submissions may be in any discipline or for any class taken from the Spring semester preceding the award call through the Spring semester during which the award is given.
TIJS' Undergraduate Committee will review submitted entries and the award at least one $300 cash prize. Submissions recognized with an honorable mention may receive a smaller monetary award.
When relevant, the committee has the discretion to award an honorable mention in each category; whether that designation carries a monetary award will depend on the availability of funds each year.
Submission Requirements
Suggested length of submitted papers is 2-10 double-spaced pages (but no more than 15 pages). Projects falling outside the research paper model should be of similar summative heft and scope. Those entering creative projects are encouraged to submit a paragraph of expository prose explaining the context or relevant details to aid in the assessment of their submissions.
Honors theses and similar works are not appropriate for submission.
Papers should employ a scholarly apparatus with appropriate citations and a bibliography if relevant.
All submissions should be carefully edited.
The paper or project may be on any topic within a JS class.
Entries in languages other than English will be considered when faculty members fluent in that language are available to assess the work and advise the committee.
Papers and projects should be submitted with a cover page showing name, paper title, Emory affiliation, and contact information but with no other identifying information in the body of the paper except for title.
Papers or projects should have been prepared for a course taken from Spring 2022 through Spring 2023.
Papers or projects submitted late or in an incorrect format will not be considered for an award.
Papers and projects are due to TIJS' Senior Academic Program Coordinator, Malory Mibab, by noon on or before April 3, 2023 in the TIJS office (Callaway North 222). Submissions can be emailed to Ms. Mibab at mmibab@emory.edu.