Main content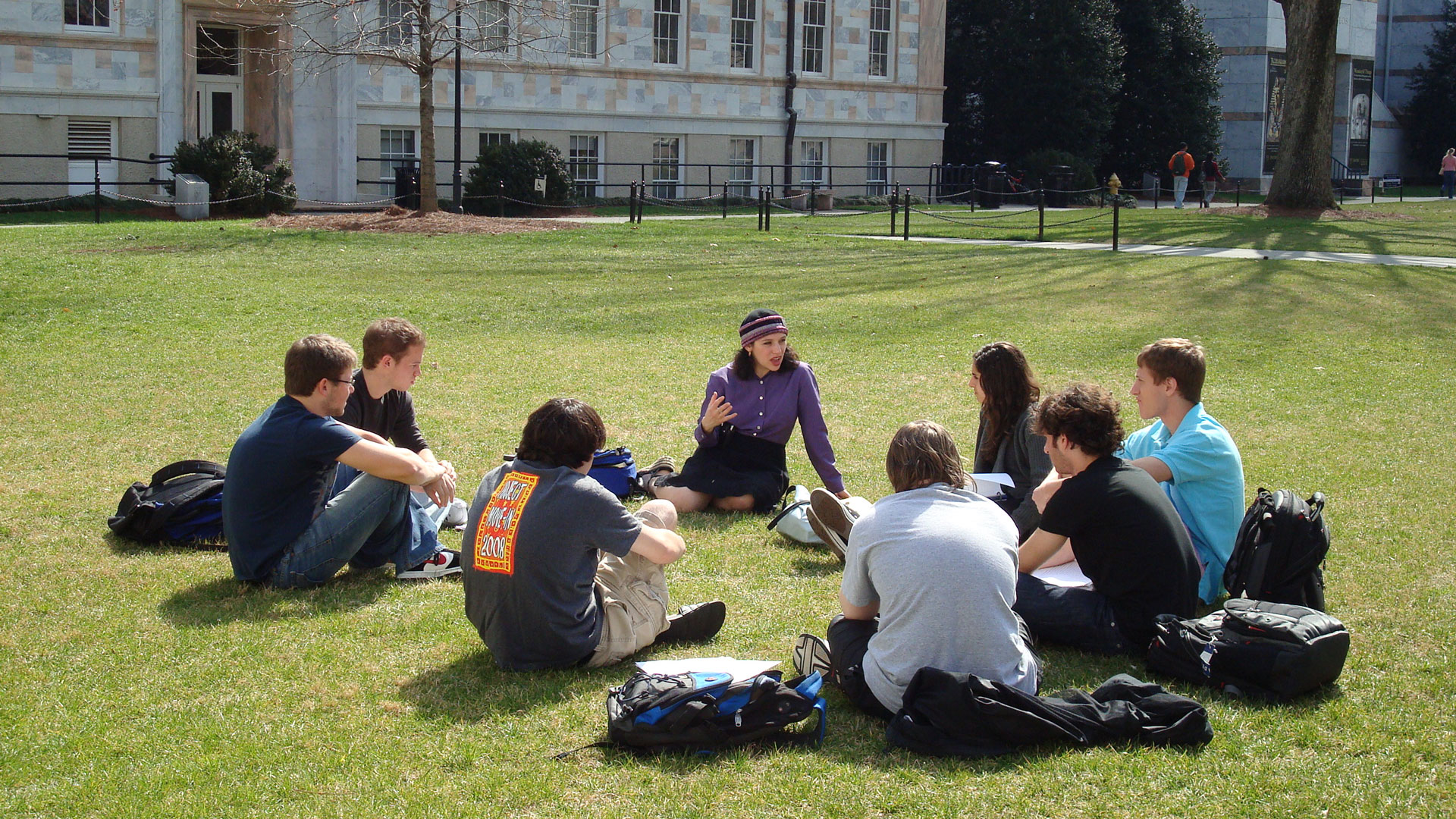 Major
---
Goals
The major in Jewish Studies has two objectives:
Goal I - to train students in understanding various aspects of Jewish history, culture, and society; and
Goal II - to guide students in exploring these topics by means of different disciplines and methodologies, such as history, religious studies, language and linguistics, literature, theology, political science, and anthropology.
The program offers an excellent avenue for any student interested in a broad liberal arts education emphasizing evidence-based research, critical analysis, and writing.
In addition, the major also provides an excellent foundation for those students who would like to pursue graduate-level work in Jewish Studies, a profession in the Jewish community, or any career suited to a knowledge of different cultures, societies, and historical eras.
Requirements for the major (Effective Spring 2019)
TOTAL 35 CREDITS (MINIMUM)
All courses must be taken for a letter grade, with a minimum cumulative major GPA of 2.0
Take one of the following: 
Intro to Jewish Studies (JS 101)
Intro to Jewish Literature (JS 125)
Intro to Judaism (JS 225)
Survey of Jewish History (JS 270)
(max 6 credits – 3 credits per course - can count towards major)
Any two Hebrew, Yiddish, or Arabic courses
No more than one 100-level course
One class must be four credits
At least one course must be taken in each of three Topical Areas and two Chronological Areas. Note: the same class might fulfill a Topical Area or a Chronological Area.
---
Topical Areas (at least one course in each area)
History (courses exploring Jewish civilization through a historical lens in any geographical setting and in any chronological period—premodern or modern)
Religion (courses exploring Judaism as a religious tradition, Jewish ethics, theology, classical texts, ethnography of religion, and related topics)
Language, Literature, and Culture (courses exploring the linguistic, literary, cinematic, and artistic expression and cultural production of Jews)
Chronological Areas (at least one course in each area)
---
JS 490RW (Jewish Studies Senior Seminar) or any four-credit 400-level course with writing (W) in which the final paper is written on a Jewish studies topic.
Honors
Students working on honors in Jewish Studies, in accordance with the requirements of Emory College, may be required to take one graduate course, which would replace one of the elective courses required.
Learn more