Main content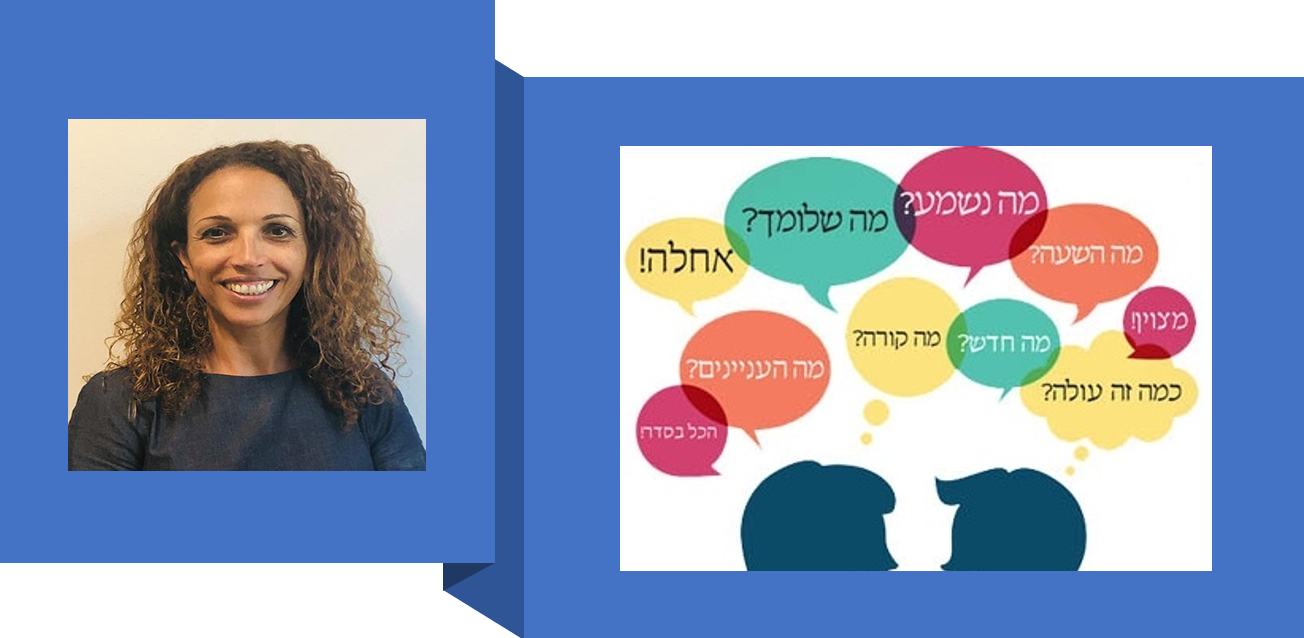 Deep Dive: Pazit Kahlon-Shelnutt and the Hebrew Language Program
While Jewish Studies at Emory covers several disciplines, a knowledge of Judaic languages is fundamental to all the work students and professors do in areas such as Jewish history, Jewish literature, Israel Studies, and the study of classical texts.  Hebrew Lecturer Pazit Kahlon-Shelnutt serves as the Director of the Hebrew Program, and possesses a noteworthy passion for cultivating her students' experience both inside and outside the classroom.
Read more
Recent News
---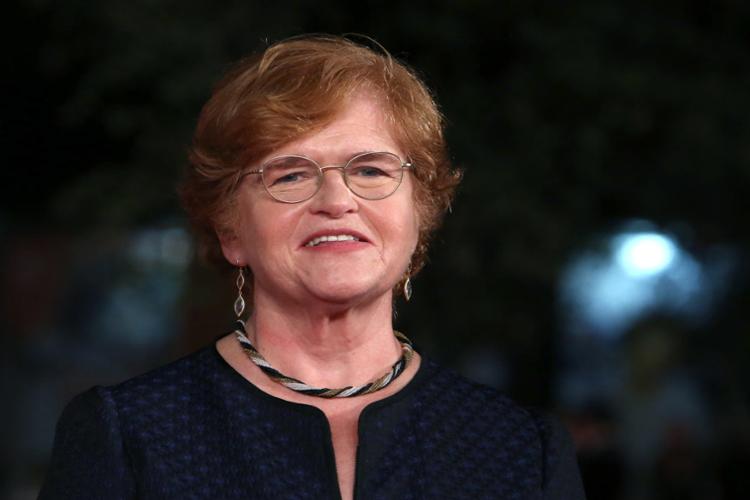 Prof. Lipstadt Served as Expert Witness in Civil Trial against Organizers of Charlottesville Unite the Right Rally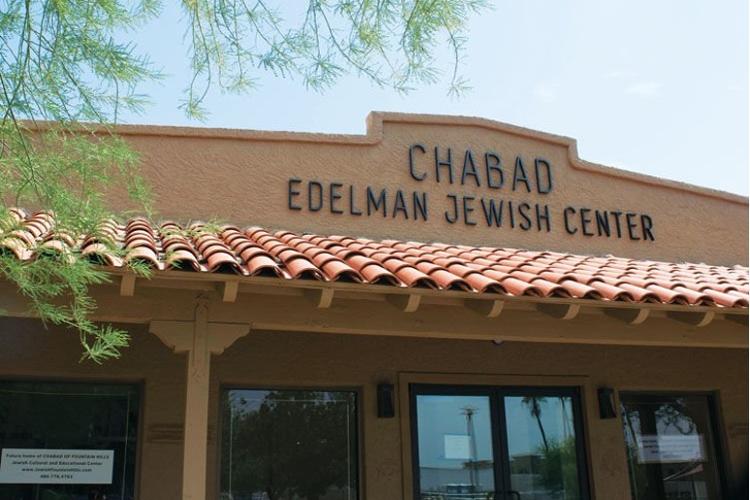 Graduate Student Embarks on Research Trips to Explore the Role of Gender in Chabad Culture
Chava Green is a doctoral student in Emory's Graduate Division of Religion (GDR), with a focus on Jewish Studies and feminist ethnography.   As part of her dissertation research – which considers the relationship between feminism and Hasidic mystical texts in the formation of gender discourse in Chabad Hasidic communities – Green received grant funding from the Tam Institute for Jewish Studies to visit such communities for herself.
Read More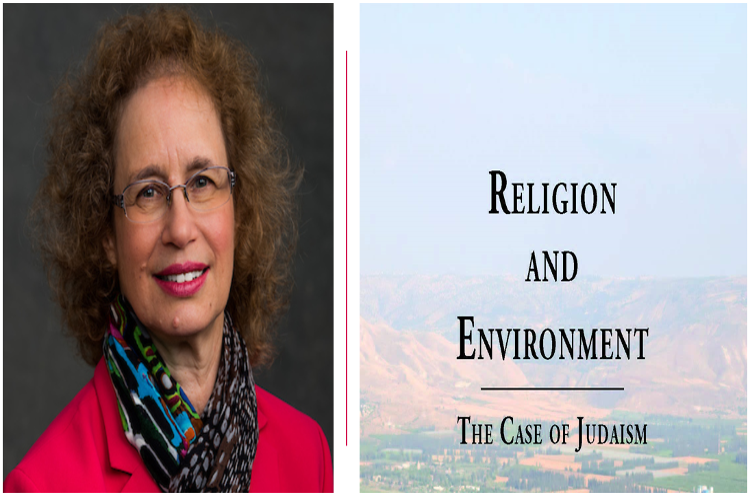 Save the Date: 25th Annual Tenenbaum Lecture
The 25th annual Tenenbaum Family Lecture in Judaic Studies will feature Prof. Hava Tirosh-Samuelson of Arizona State University, speaking on "Judaism and Climate Change: Environmental Ethics and Social Activism." The event will take place on Monday, March 21, 2022, at 7:30 pm. Registration for this event will open in late January.
Read More