Main content
TIJS Launches New Annual Theme Initiative
---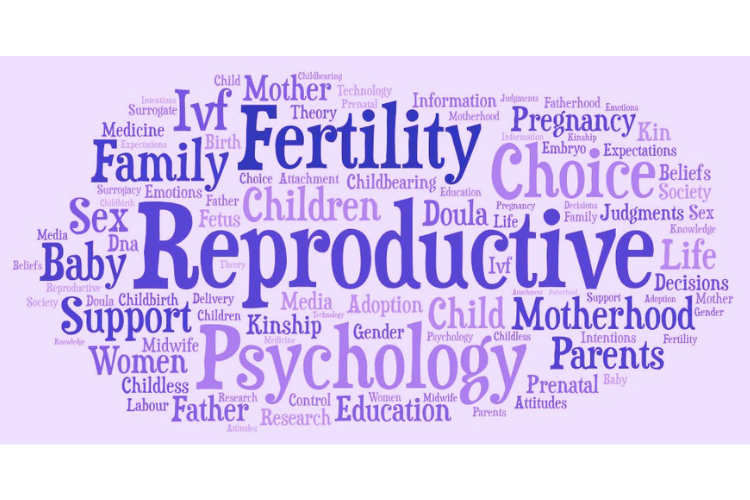 As 2023 begins, the Tam Institute for Jewish Studies' Undergraduate Engagement Committee pioneers an exciting new direction for the unit, launching its first annual theme to engender cross-course collaboration and enhance undergraduate participation beyond the classroom.  In light of this post-Roe moment in American history and the critical conversations happening now in Emory's home state of Georgia about reproductive health and justice, a committee comprising Professors Craig Perry, Kate Rosenblatt, and Geoff Levin, and chaired by Ellie Schainker chose "Gender and Reproduction" as the inaugural theme.
In line with broader Emory College goals, the committee aims to utilize annual themes to broaden students' engagement with Jewish Studies and provide opportunities for sparking students' inquiry.  We want to nurture a sense of student and faculty community," Prof. Schainker explains. "A theme provides a framework for us to highlight aspects of JS that students and faculty from different courses can find common ground around.  It'll give us a touchpoint for co-curricular and extra-curricular programs."
In exploring each theme, faculty will create collaborative opportunities for undergraduates to engage in a variety of hands-on learning activities that will complement traditional classroom education.  Part of this will be tapping into the vitality of Atlanta's local resources in field trips, with other modes of engagement including class speakers, meals with visiting scholars, panel conversations, and cultural events.  Ultimately, these hands-on learning opportunities will enhance classroom learning as well as create spaces for students and faculty across courses to engage in shared academic and cultural conversations.
Additionally, the themes foster a "slower" culture of deliberation and reflection, as they are meant to last at least a year.  This provides time for faculty and students to sit with ideas for awhile and not just to engage for an intense event of short duration and then move on.
The first annual theme threads together several JS course offerings for 2023 and is particularly relevant to this post-Roe v. Wade moment in US history. "Gender and reproduction," Prof. Perry reflects, "is one of many themes that are pressing and about which our students have questions. It is not only a rich rubric for inquiry, but also a topic that impacts their lives in immediate and long-term ways."
The committee aims to help students think past gender as a binary concept and explore how gender as a category operates in various Jewish spaces, from mikvah to birthrate politics in Israel.  They will engage in conversations on childrearing, Jewish continuity politics, reproductive health and agency, and gender and religious authority.  To that end, the committee is particularly excited to offer a Spring 2023 JS fieldtrip to MaCom, Atlanta's community mikvah, to learn about modern concepts of mikvah as meditative process, gender inclusive, and focused on a variety of life transitions related to fertility, healing, mourning, and gratitude.  
Ripe with possibilities for the future, the committee is also considering themes such as the Jewish South; Jewish Makers (artists, creatives, etc.); Jews and Civil Rights; Jewish Languages and Multilingualism; Jewish Futures. Of course, Jewish Foodways came up too!  There's a lot to look forward to; watch this space and our social media channels to learn about the exciting events and opportunities that grow out of this year's theme and subsequent ones.
Published 1/18/23