Main content
Dr. Avinoam Patt
---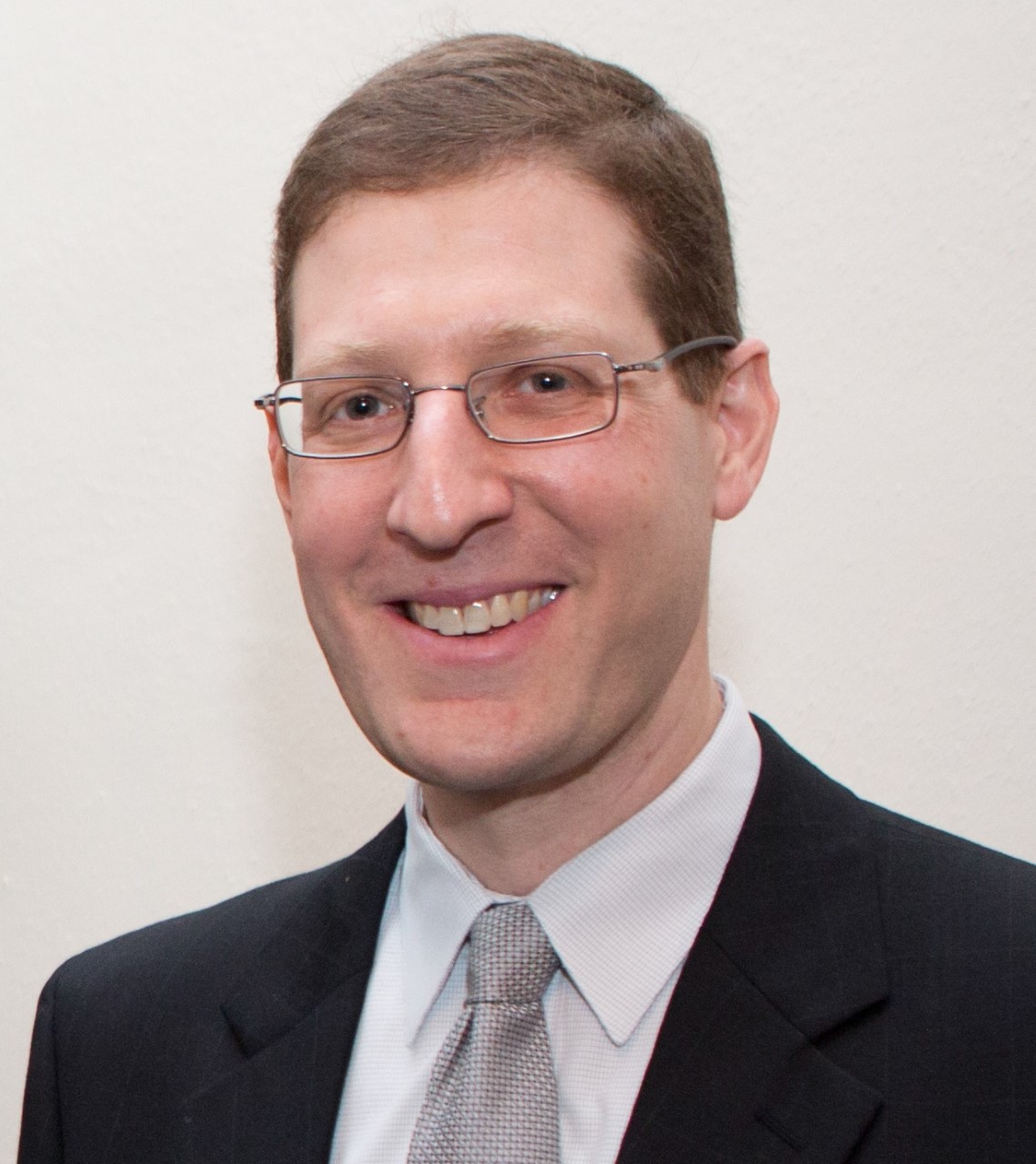 Dr. Avinoam Patt received a B.A. from Emory in 1997; he majored in Religion: Judaic Studies. Patt always loved learning about Jewish history and culture but did not realize one could pursue an academic career in the field until he encountered the Jewish Studies professors and mentors at Emory. Patt credits Professors Michael Berger, David Blumenthal, Deborah Lipstadt, and Ken Stein for developing his love for the field of Jewish history, which has been the focus of his professional career. After graduating, he decided to pursue graduate studies in Hebrew and Judaic Studies and Modern European History at New York University, receiving his Ph.D. in 2005. Reflecting his research focus on Jewish life in Holocaust and post-Holocaust-era Europe, first position after NYU was as the Applied Research Scholar for Jewish Life and Culture at the United States Holocaust Memorial Museum.
Patt held the Philip D. Feltman Chair in Modern Jewish History at the University of Hartford between 2007 and 2019, during which time his first book was also published: Finding Home and Homeland: Jewish Youth and Zionism in the Aftermath of the Holocaust (2009). Since 2019, he has held the Doris and Simon Konover Chair in Judaic Studies at the University of Connecticut, where he also serves as director of the Center for Judaic Studies and Contemporary Jewish Life. Patt has a new book coming out this month called, The Jewish Heroes of Warsaw: The Afterlife of the Revolt, which examines how the Warsaw Ghetto Uprising became the prism through which Jews around the world chose to remember the Holocaust both during and after the war.
Fun fact: Patt met his wife Ivy while at Emory – she was a Psychology major and Religion/Jewish Studies minor, and is now a clinical psychologist. They have three children and live in West Hartford, Connecticut.
Published on 4/6/21