Main content
Sydney Hertz
---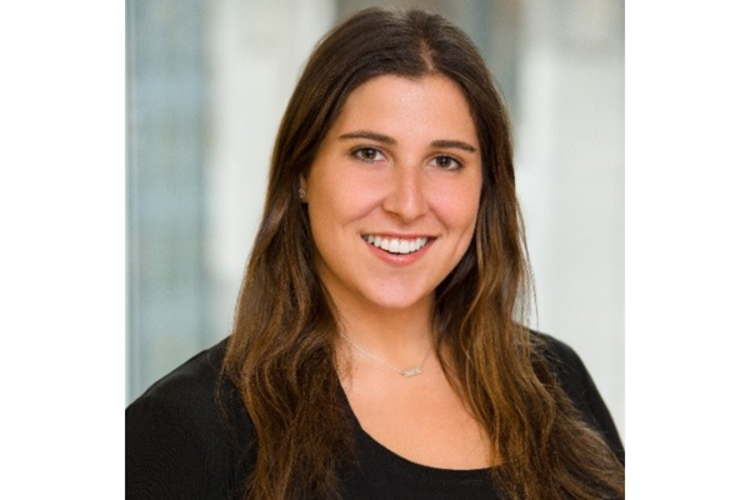 Sydney is a MBA candidate at Columbia Business School. She joined CBS's incoming class with four years of experience working at MediaLink, a boutique management consultancy, and having most recently worked in Venture Capital with Pari Passu Venture Partners.

She possesses a wide breadth of experience advising companies at all stages, ranging from early stage startups to publicly traded companies across the SaaS & technology, media and entertainment industries. Sydney likewise has deep operational experience having served as Director of Pari Passu Venture Partners and in multiple Chief of Staff roles.

She is also an active early stage investor in SaaS, Consumer Tech and Wellness-focused companies.
Sydney is a graduate of Emory University, where she earned her BA in 2017.  Reflecting, she lauded her experience in classes taught by Prof. Deborah Lipstadt and Prof. Miriam Udel, which equipped her with a critical thinking skillset that propelled her to success in consulting.  Ultimately, she thinks, "in a job application process or working in the world, people want to work with interesting people. To have on your resume a Jewish Studies major or minor, it says you have a passion because you are an interesting human, and you decided to do something about it."
Published on 12/5/22