Main content
TIJS Summer 2021 Newsletter
---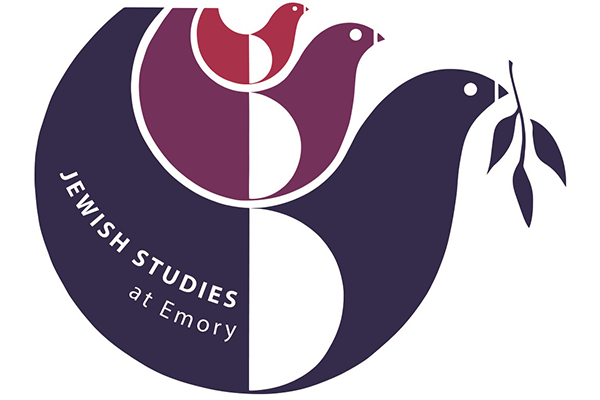 News from the Tam Institute for Jewish Studies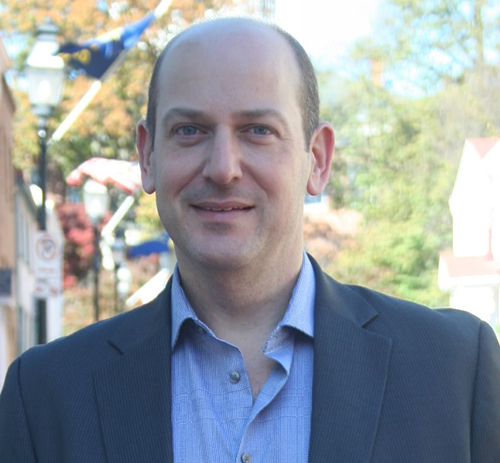 Dear Alumni and Friends,
As the faculty and staff of the Tam Institute for Jewish Studies (TIJS) take a break from classes and the buzz of the academic year during the summer months, we wanted to share with you some of the highlights of our activities during 2020- 2021. Although COVID-19 made this a challenging year, we are thrilled with what we have been able to accomplish in terms of scholarship, teaching, and community engagement. We are also excited that Emory will be returning to an 
in-person format this coming Fall, which will allow us to engage our students, colleagues, and community supporters in an even more significant way.
If you are in the Atlanta area or if you pass through, please consider visiting us on campus or attending a program! We would also love to receive news of your activities and accomplishments. Please feel free to contact us with news, questions, or ideas at jewishstudies@emory.edu.
We at TIJS are conscious of how far we have come over the past four decades and aim to chart an exciting course for future growth. We are proud of the honored place Jewish Studies holds in the Emory curriculum, and we also believe that TIJS has the potential to make an even bigger impact by further engaging students and scholars across disciplines. If you are a graduate or a community member who has benefited from our programs, consider making a gift in honor of faculty members who may have inspired you with their teaching or mentorship. You can donate now.
If you are interested in receiving our ongoing email updates, please sign up for our newsletter.
With best wishes for an enjoyable summer,
Eric L. Goldstein
Judith London Evans Director of TIJS
---
Faculty Updates
Sander Gilman and Prof. Cathy Gelbin (University of Manchester), in conjunction with the Selma Stern Center for Jewish Studies Berlin-Brandenburg, organized an international online conference on "Jewish Dissidents in the Eastern Bloc."
Hazel Gold was elected to the Executive Committee of the Sephardic Studies Forum of the Modern Language Association and will serve a five-year term (2021-2026) in this capacity. She also served as co-chair of the Evaluation Committee for the 2021 Atlanta Jewish Film Festival.
Eric L. Goldstein moderated a discussion, hosted by Atlanta's Breman Museum of Jewish Heritage, on the history of antisemitism at Emory's former dental school with Dr. Perry Brickman. Brickman is the author of Extracted: Unmasking Rampant Antisemitism in America's Higher Education.
Deborah Lipstadt and Walt Orenstein, MD, discussed facts, denial, the Holocaust, misinformation and contemporary medicine in the webinar "Denying the Facts: Holocaust Denial and VaccineHesitancy," hosted by Emory's School of Medicine.
Professors Ellie Schainker and Craig Perry organized a virtual Jewish Studies Seminar Series on the Research-Teaching Nexus for Emory faculty and graduate students. The seminars featured Prof. Aaron Koller (Yeshiva University), Prof. Claire Sufrin (Northwestern University), and Dr. Yehuda Kurtzer (Shalom Hartman Institute of North America).
Don Seeman organized an Ethnographic Book Series, which featured Prof. Khaled Furani (Tel-Aviv University), author of Redeeming Anthropology: A Theological Critique of a Modern Science (Oxford UP, 2019) and Sibylle Lustenberger of the University of Frieberg, Switzerland, author of Judaism in Motion: The Making of Same-Sex Parenthood in Israel (Palgrave, 2020).
Ofra Yeglin published an article for Oxford Bibliographies online (part of Oxford University Press) in the area of modern Hebrew poetry, in which she describes ten poetic generations spanning 1898- 2015.
Save the Date for the 13th Annual Rothschild Lecture
Save the Date for the 13th Annual Rothschild Lecture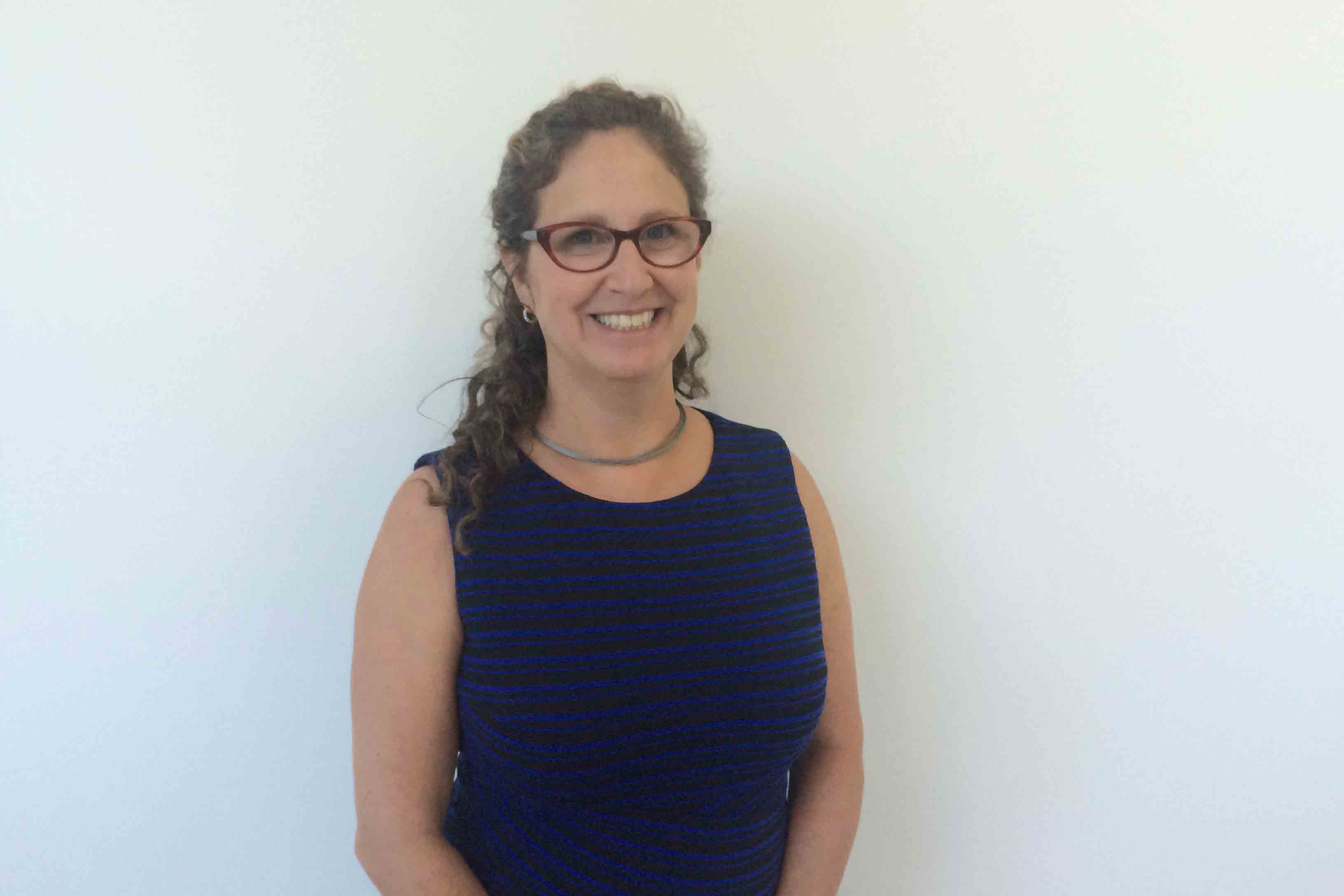 Reserve the evening of November 11, 2021, for the annual Rabbi Jacob M. Rothschild Memorial Lecture, featuring lawyer, writer, and journalist Dahlia Lithwick. A Supreme Court expert and senior editor at Slate, Lithwick will speak on the legacy of the late Justice Ruth Bader Ginsberg, and will also give a faculty/graduate student seminar on the approach of the current Supreme Court to church-state issues. We anticipate that the event will be both in person and livestreamed.
New Faculty Spotlight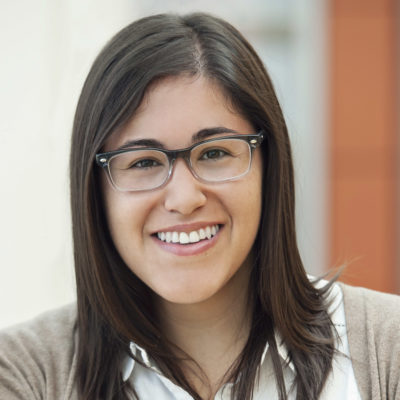 Kate Rosenblatt
, who first came to Emory as a Visiting Assistant Professor in 2017, will return as a core faculty member in TIJS and the Department of Religion this Fall after completion of a yearlong fellowship at the University of Pennsylvania's Katz Center for Advanced Judaic Studies.
Q&A with Prof. Rosenblatt >>
| | |
| --- | --- |
| | Setting the Table: An Introduction to the Jurisprudence of Rabbi Yechiel Mikhel Epstein's Arukh HaShulhan (Academic University Press, 2021) By Michael J. Broyde and Shlomo C. Pill |
| | Judaism, Race, and Ethics: Conversations and Questions (Penn State University Press, 2020) Edited by Jonathan K. Crane |
| | Hasidism, Suffering, and Renewal: The Prewar and Holocaust Legacy of R. Kalman Kalonymus Shapira (SUNY Press, 2021) Edited by Don Seeman, Daniel Reiser, and Ariel Evan Mayse |
| | Honey on the Page: A Treasury of Yiddish Children's Literature (NYU Press, 2020) by Miriam Udel  |
| | War, Memory, and National Identity in the Hebrew Bible (Cambridge UP, 2020) By Jacob Wright |
Lecture Round-Up
This academic year TIJS presented three public lectures virtually via Zoom, all of which are now available on YouTube.
Labzik: Tales of a Clever Pup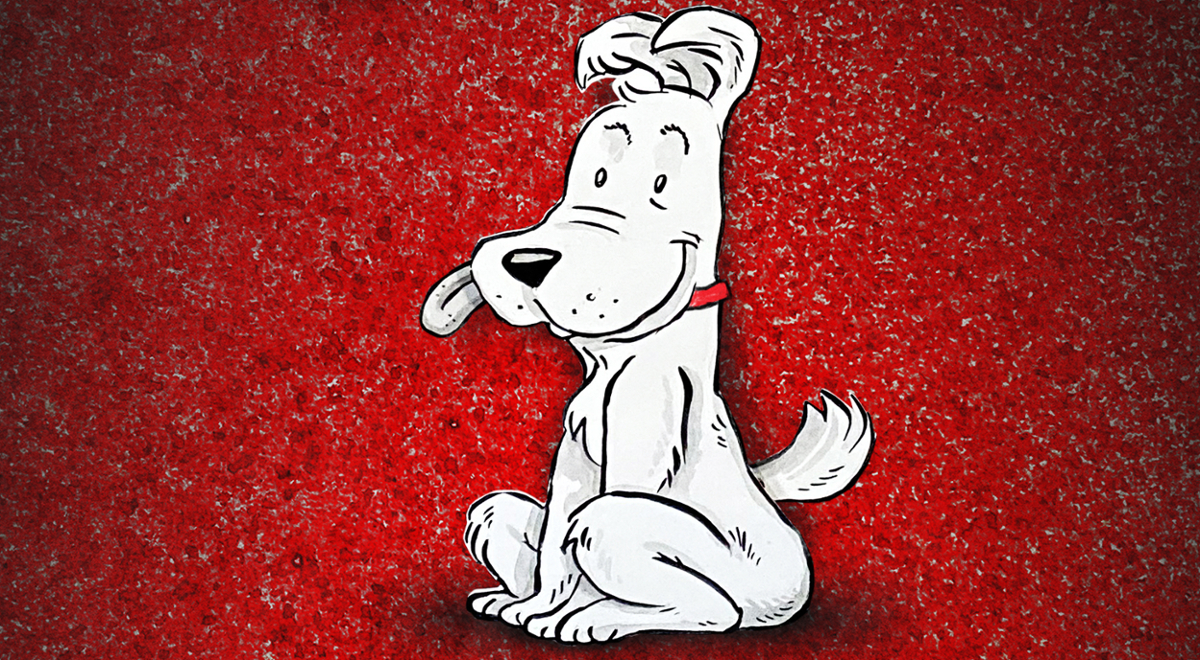 May 24 to June 5, Theater Emory presented Labzik: Tales of a Clever Pup, based on the 1935 book by Chaver Paver, translated from Yiddish by Prof. Miriam Udel and adapted and directed by Jake Krakovsky (14C). The streaming puppet show was an outgrowth of Prof. Udel's course, "Yiddish Political Theater," for which Krakovsky also served as a TIJS teaching affiliate. The bilingual Yiddish-English short film was produced in "miniature theater" style, employing paper puppets performed by Krakovsky and built by designer Ryan Bradburn. Three students from the course also provided narration. To hear more from Udel, Krakovsky, and students, click here. Udel and Krakovsky have also been interviewed in Tablet, the Atlanta Jewish Times, and on WABE regarding the production. Theater Emory plans to release the show again in late August/early September, and we will share those details once they come in.
Alumni Spotlight
Are you a Jewish Studies alumnus (BA, MA, PhD)?
We would love to hear what you're up to. Jewish Studies alumni, please complete our Google form.
Undergraduate Program
Congratulations to the class of 2021! TIJS celebrates our Jewish Studies graduates. To learn more about what they're doing after graduation, click here.
| | |
| --- | --- |
| | Yael Medina is a double major in Political Science and Jewish Studies. Dr. Ken Stein, says, "Having you as a student has been a true pleasure. Your contributions as an intern at the Emory Institute for the Study of Modern Israel, particularly your assistance with Spanish materials, have been invaluable. No matter your future endeavors, I know that your diligence will serve you well." |
| | Sofia Cohen is an Interdisciplinary Studies major and Jewish Studies minor, graduating in only three years. Dr. Deborah Lipstadt, says, "Sofia, what a pleasure it has been to have you in my classes. Your interest in the topic and the seriousness with which you approach your studies is admirable, and your voice brings joy to so many. May we soon meet in person." |
| | Liza Byrne is an English major and Jewish Studies minor. "Liza is what we hope for in our students: intellectually curious, academically accomplished, and kind to everyone around her. I'm so sad to see her leave Emory, but so excited to see what she does next!" says her professor, Dr. Kate Rosenblatt. |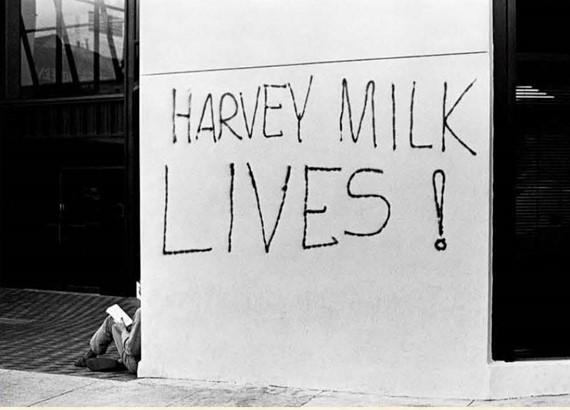 Professor William K. Gilders, associate professor in the Department of Religion and TIJS core faculty member, taught the second iteration of his new course "Harvey Milk's Life & Afterlives" this past spring. 
Read more and hear from students in the class >>
Photo credit: Daniel Nicoletta
Graduate Program
Despite the disruption the pandemic caused to graduate research, such as travel restrictions, closed archives, and cancelled conferences, TIJS fellows continued to further their scholarly work this academic year.
Lisa Portilla defended her dissertation on the intersection of sustainability and Jewish identity this past spring via Read more >>
Chava Green received a TIJS grant for research trips around the Northeast. She will be traveling to Philadelphia, New York, and Connecticut this summer to do ethnographic research on the impact of modernity and feminism among Chabad
Anastasiia Strakhova, the Anne and Bill Newton Graduate Fellow at the Rose Library, helped organize multiple projects for Laney Graduate School students, including the grant writing workshop and the archives bootcamp on conducting archival research during the pandemic. She also received a highly competitive Summer Dissertation Writing Grant from the Association for Slavic, East European, and Eurasian studies.